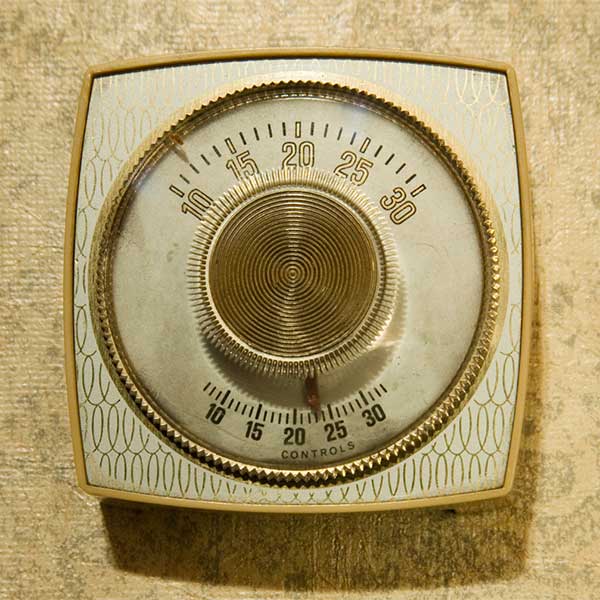 Industry Leaders For Over 70 + years
BREMER Sheet Metal provides residential and commercial Heating, Ventilation and Air Conditioning (HVAC ) services to DuPage County and the surrounding counties.
When it comes to high-end customer service, just call BREMER. Leading in quality service since 1946, BREMER has satisfied thousands of customers. Our truly reliable and responsive service make the difference. We offer emergency service to flexible maintenance agreements, we're ready to go to work for you. We are an authorized Trane dealer, but we service and sell all makes and models of furnaces and air conditioning equipment.
Whether it's a basic replacement of your furnace or your air conditioner, or a state-of-the-art system, BREMER has the experience and expertise to handle the job. We design the most cost-effective system that meets your needs and your comfort requirements. We pride ourselves on professional project management, quality workmanship, and high-quality products.
All of our licensed, bonded and insured HVAC services are performed by professionally certified technicians and mechanics.